Is your dream to become a pilot?
Learn about our courses for obtaining a private or commercial pilot license.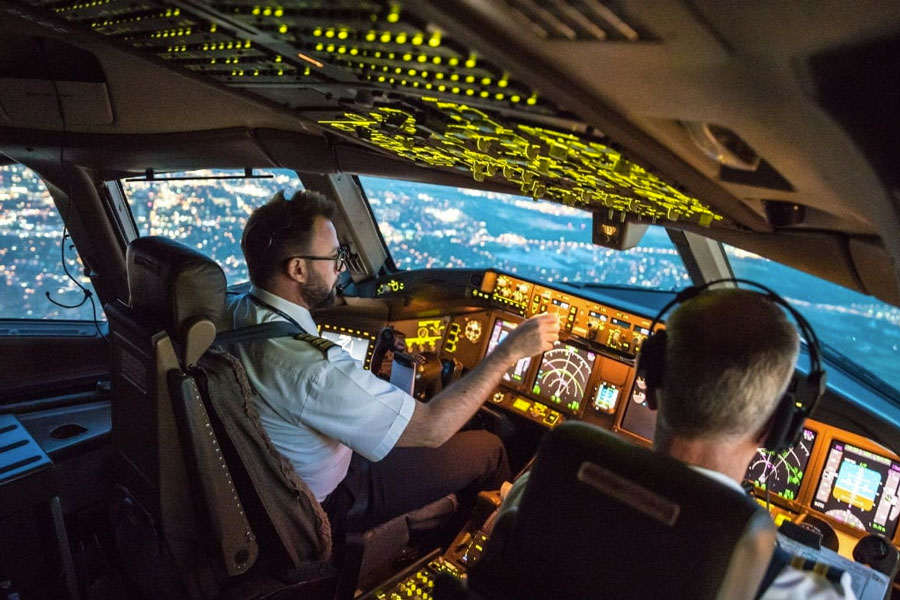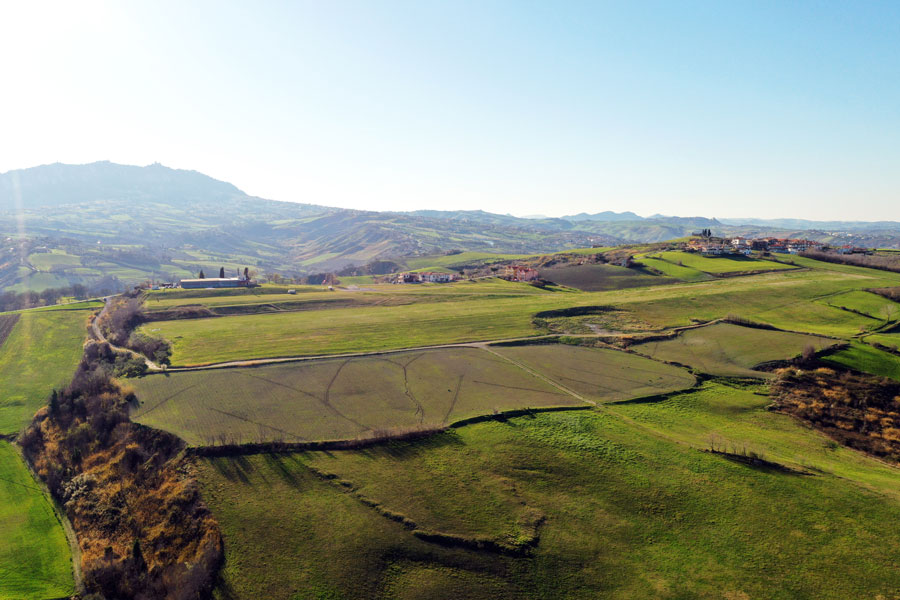 Fly to San Marino
Come visit us at our airfield and helipad.
You will be able to find the hospitality of the oldest republic in the world and many services that will make your visit our pleasure.
Learn about our services
At our aeroclub you will find all information and technical services as well as the opportunity to refuel your aircraft with mogas, 100LL and JET A-1.
The club is open daily and there's also a bar for coffee and drinks.