Come visit us in San Marino, at our airfield you will be able to find the most traditional hospitality of the oldest Republic in the world and many services that will make your visit our pleasure.
We are also available for sightseeing, scenic and promotional flights.
Fly over the hills and around San Marino
Land at our airfield and you can receive all the directions and information to plan your flight in safety and maximum comfort without neglecting the pleasure of seeing a unique landscape from the sky.
At our club you can discover the flight itinerary to best observe the Montefeltro hills.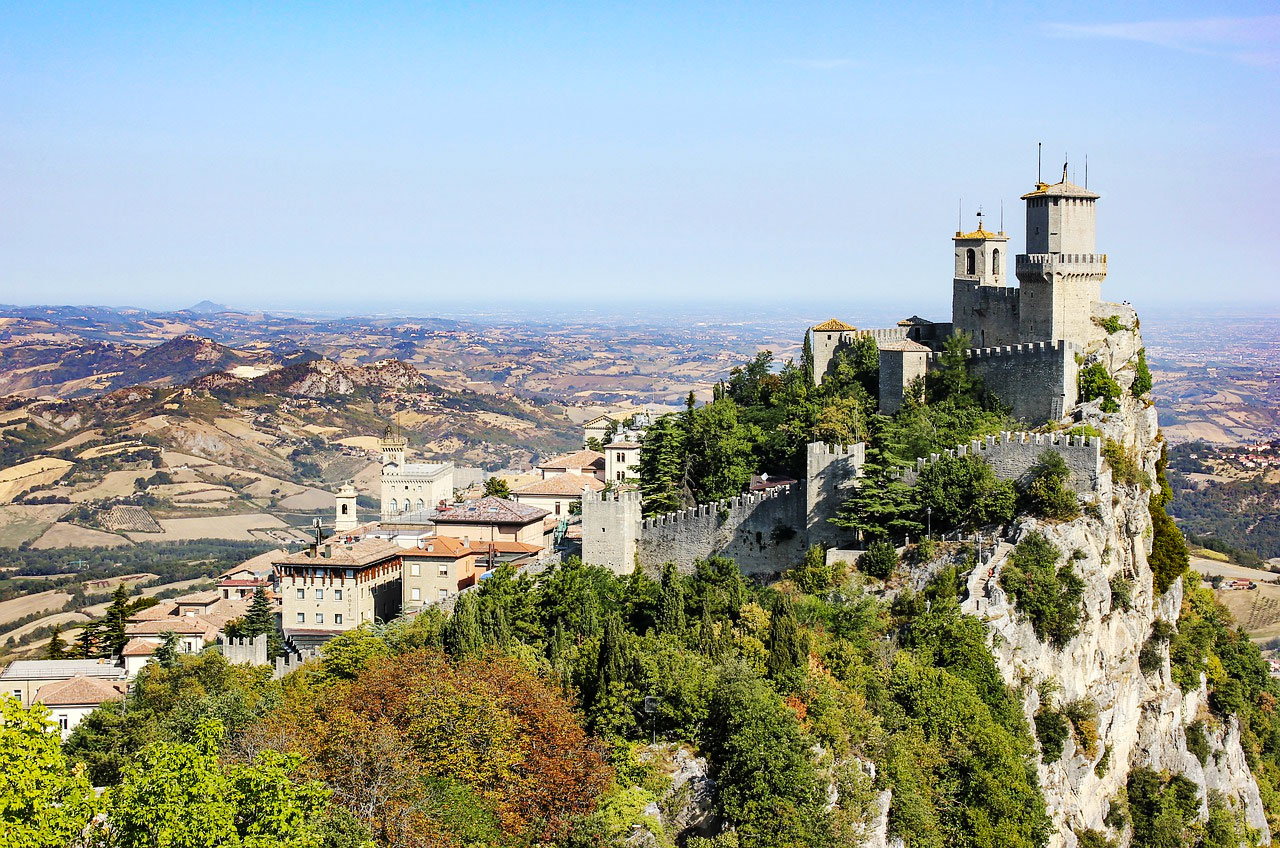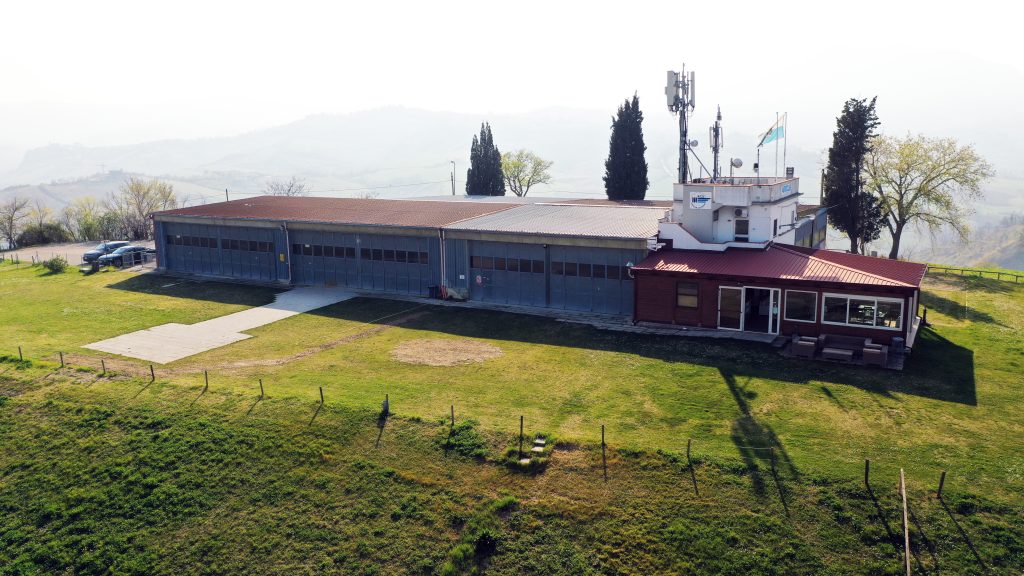 Fly with the services of ACS
At our airfield you will find all information and technical services as well as the possibility to refuel your aircraft with super gasoline, avio 100LL and Jet-A1.
The club has a bar and is open daily.
In addition, if you would like to go shopping or for a pleasant walk, it will be our care to make your visit as nice and comfortable as possible by explaining the destinations according to your needs. Every major destination, both historical and commercial is only 10 minutes away from our airfield.